UX Writing - Travel Insurance Portal
Helped with development of insurance portal for travelers.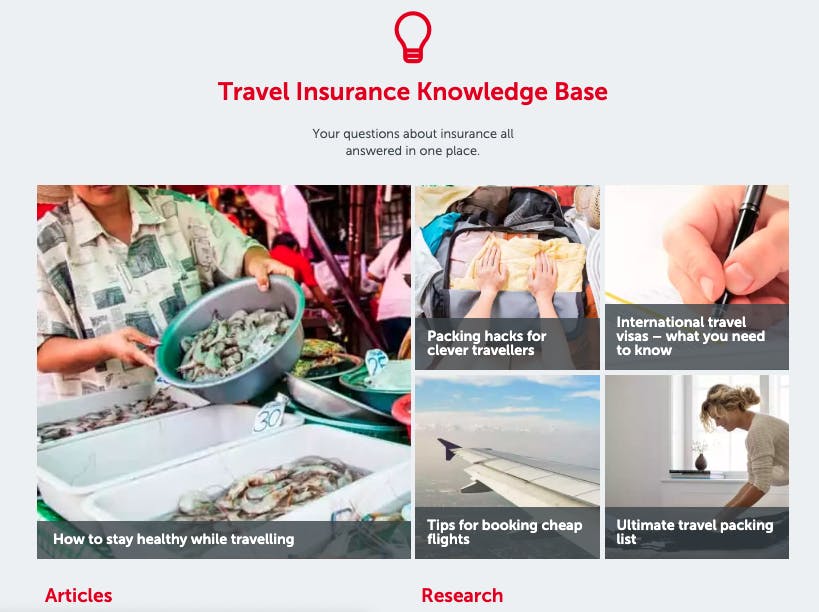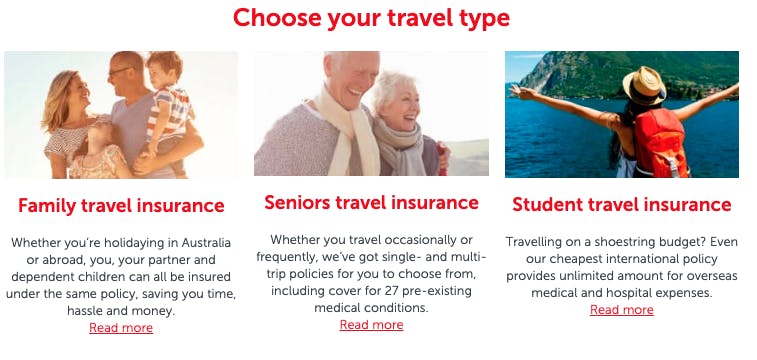 As content strategist at ClearVoice, I managed a client project where we launched a portal to help customers find and buy travel insurance.
Developed data-based buyer personas and target audience strategy.
Created the user experience workflow, microcopy and tooltips.
Handed off the final versions to development for implementation.
Current Version